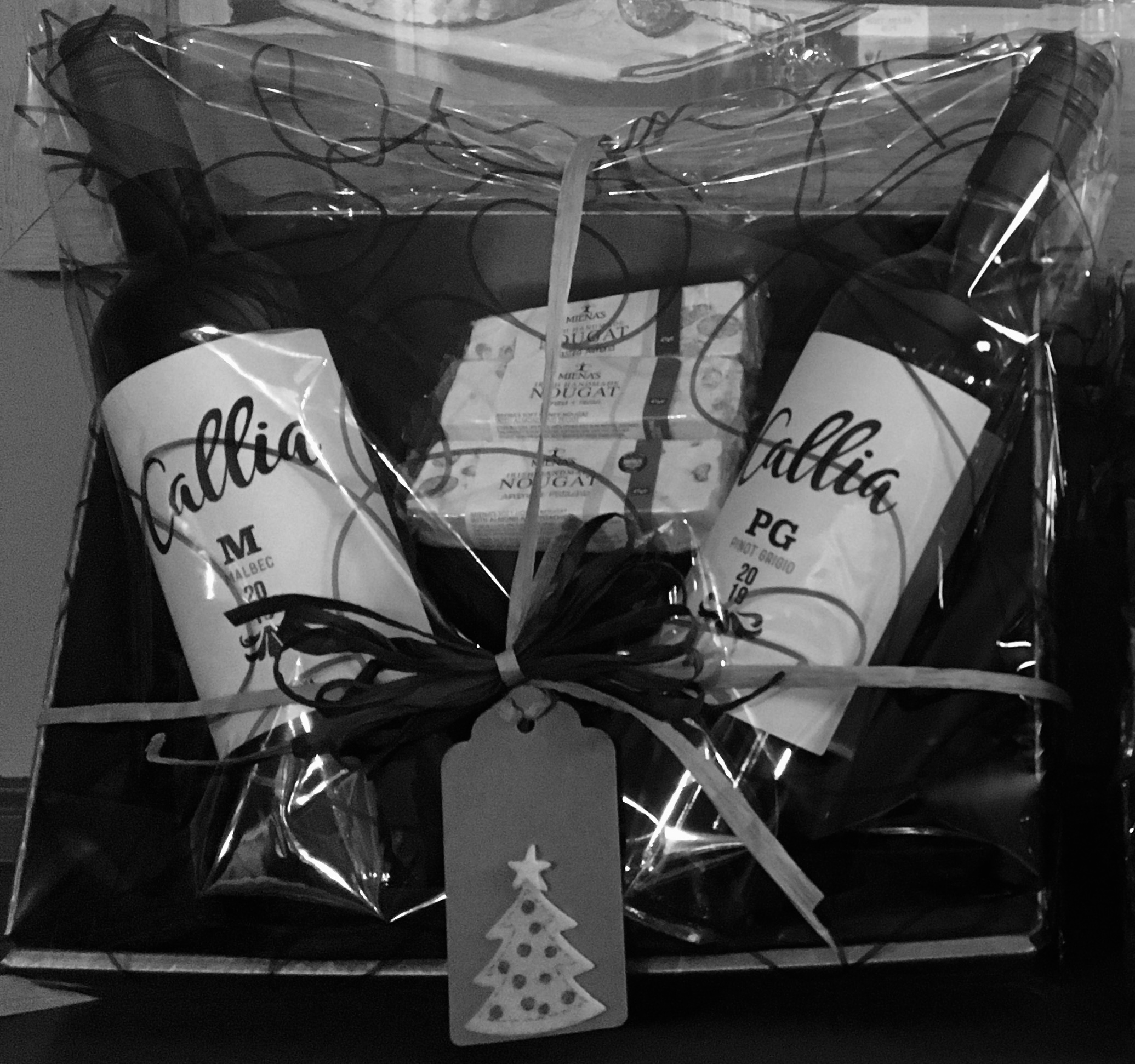 Click and Collect Pre-order Wine Hamper from €40
€45.00
A selection of wine (at least two bottles).

Please select the price you would like to spend and our staff will hand pick the wine and create a hamper for you. In the comment box please state if you would like white, red or mixed. If there is anything that you would not like in you hamper please state this in the comment box.

Hampers will be ready to collect from the off-licence only.

When checking out a delivery address will be asked for but collection must be from the off-licence in Kildare Town.

Customers will be emailed when hamper is ready for collection


Image is a sample only.