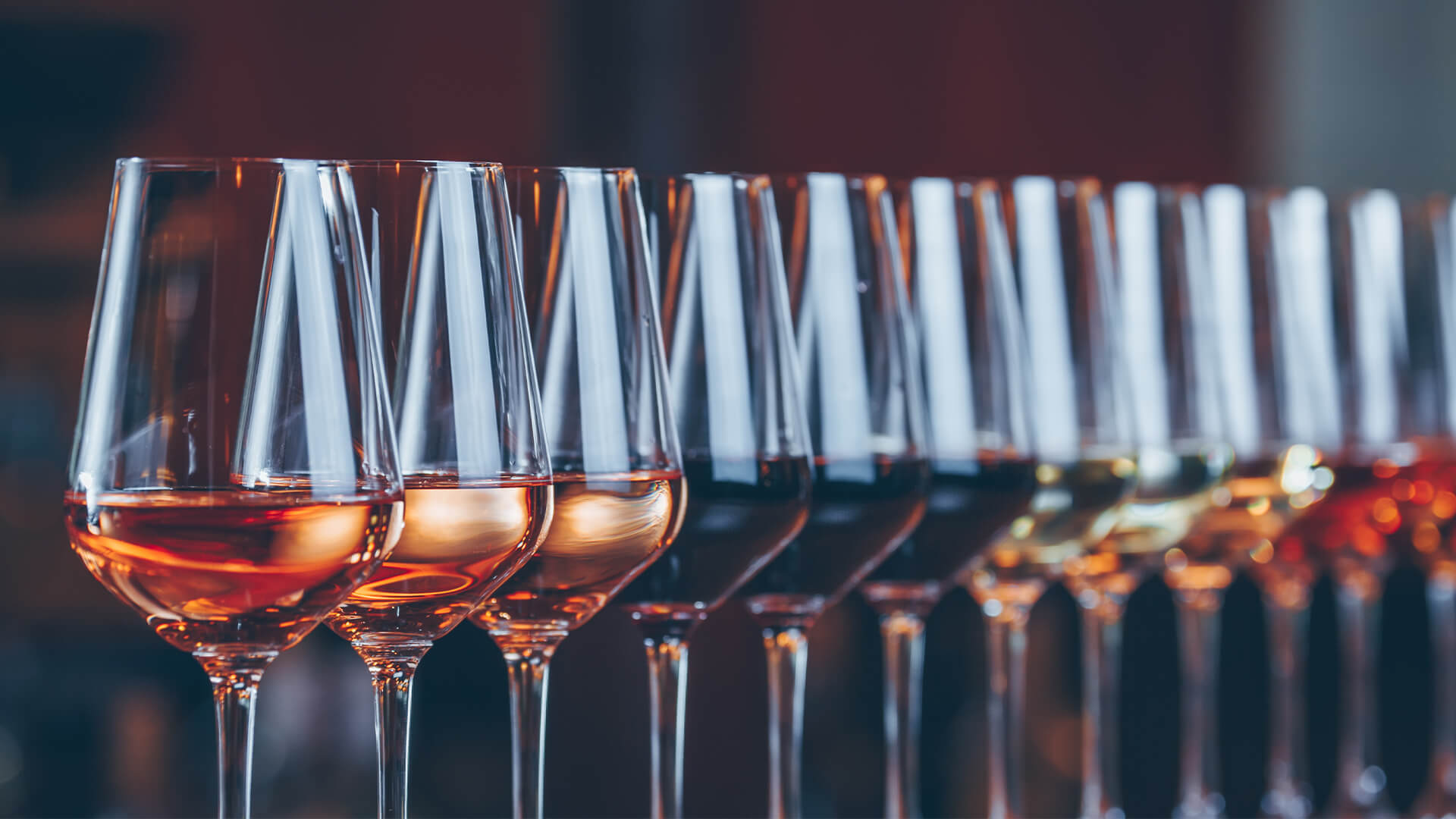 B) New world wines Friday 21st May @ 7:30pm
€35.00
What do we mean when we talk about new world wines?. Discover first-hand how innovative wines from New World regions challenged the long-held traditions of wine making and led to their enormous growth and popularity. Taste the effects of how, where a wine is grown and how it is made can dramatically impact it's flavour.
A fun, interactive & informative online wine tasting featuring five delicious wines from the New World.
Wine experts, Judith Boyle (beverage lecturer at TU Dublin Schools of Culinary Arts, International beverage judge, award-winning writer, WSET trained, Champagne Academy Member) and Susan Boyle ( drinks writer and presenter ) will lead you through the tasting on Friday the 21st May @ 7:30pm
Discover sensational wines from the comfort of your own home and learn a little something along the way.
Tasting pack contains:
5 X 100ml samples (the wines are specifically chosen to highlight the viniculture, viticulture & range of styles New world wines have to offer)
Details of the wines tasted
Access to the live online tasting with detailed tasting instructions
Tasting will take 90 minutes with plenty of time for questions.

An email will be sent out to you with the link for the tasting two days before the tasting so please check you have left the correct email address in the order form

** Please note: For collection from the off-licence in Kildare Town (R51TV08) collection will be available from Thursday the 20th May

**For delivery please place order before Tuesday 18th May @12pm so that you will receive your samples before the tasting on Friday the 21st