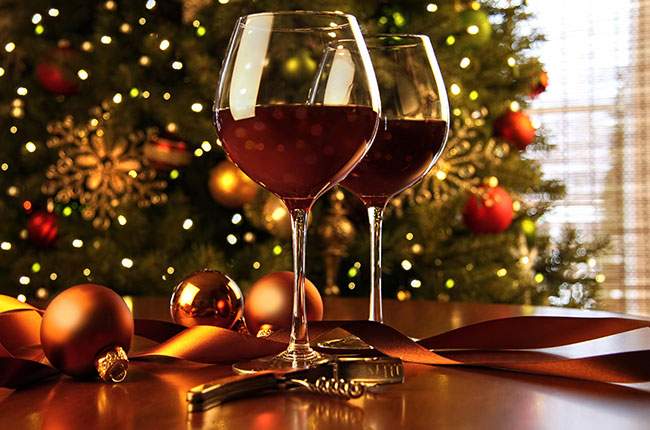 A. Christmas Drinks Tasting- Thursday 1st Dec 7:30pm-9pm
€30.00
Join us for a fun evening of christmas drinks.



Ever wondered what to serve with smoke salmon or which wine will highlight the hours you have spent cooking the Turkey!!



In this tasting Judith Boyle will go through some options to drink throughout the 25th to complement your food choices or to drink when you are relaxing.